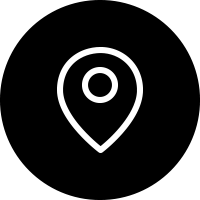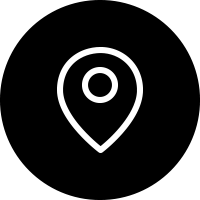 Your Hair Manor wants to provide you with outstanding service. When you get your new hair extensions, please examine the products to ensure the right length, color, texture, and quality. Please do not open the the bundles or cut the ties until completely satisfied.
If you would like to exchange your product, please contact customer service within 7 business days. The hair needs to be in the same condition as it was received in order to exchange product. There will be no refunds issued. For more information, email us at info@yourhairmanor.com.
Returns:
1498-M Reisterstown Rd
Suite 254
Pikesville, MD 21208
Please allow 1-3 business days for order processing and then 3-5 days for standard delivery.